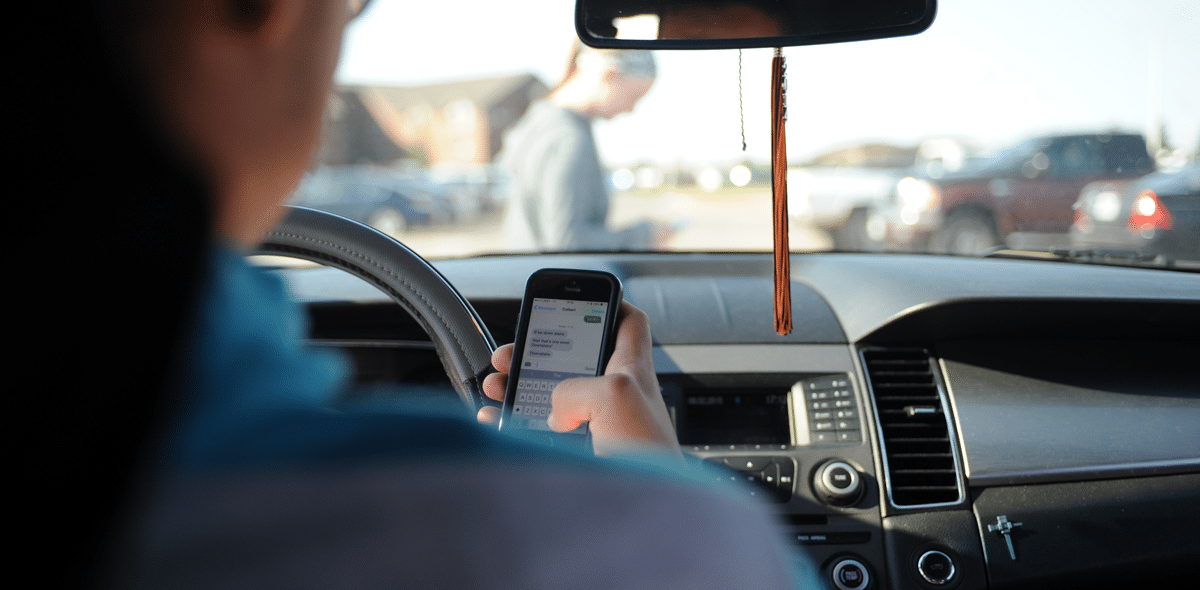 April is National Distracted Driving Awareness Month meaning organizations such as OSHA, M.A.A.D, and EndDD are releasing annual studies on distracted driving. These studies include terrifying statistics on accidents, injuries, deaths, age groups most likely to be hurt, and suggestions on how to drive safer. The stats and suggestions are undoubtedly important. As a matter of fact, we've even published our own list of suggestions in the past.
In talking with friends, family, and coworkers, I've realized that while important, the above studies and "how-to's" fail to truly resonate with most. Everyone knows how to be safe while driving. Everyone knows to turn off the phone, keep a safe distance between cars, and all the other rules of the road. So why have distracted driving deaths continued to increase each year?  Why are over 37,000 families totally devastated annually if "everyone knows how to be safe"?
Why? Because in driving, why you want to be safe is just as important as knowing how to be safe.
I typically drive for 2 reasons: for work or for life. My job requires me to be on the road almost daily in order to get to the airport or office. Over the years it's safe to say that I've logged over 1,000,000 miles in the car. Through those miles I've been fortunate to be accident free, but I also get in my car remembering why I'm driving safely and more importantly for whom.
If I'm driving for work, it's because I am going there to earn money. Money for my family which includes my wife, two sons, daughter-in-law, and beautiful little granddaughter. Keeping my family in mind, especially when I'm in the car, makes it a lot easier for me to focus on driving.
If I decide to look at my phone, make a call or eat that fast food, I'm not just putting myself at risk, I'm putting my family's future at risk.
That distraction could leave my wife a widow.
It could leave my sons without their dad.
It could leave my 2 year old granddaughter never really knowing her Granddaddy.
As you read yet another article on distracted driving stats or listen to yet another toolbox talk on putting down your phone behind the wheel, don't think "this would never happen to me".
Think about your why. More importantly, think about your who.
---
For more advice on safety, please reach out to FDRsafety.