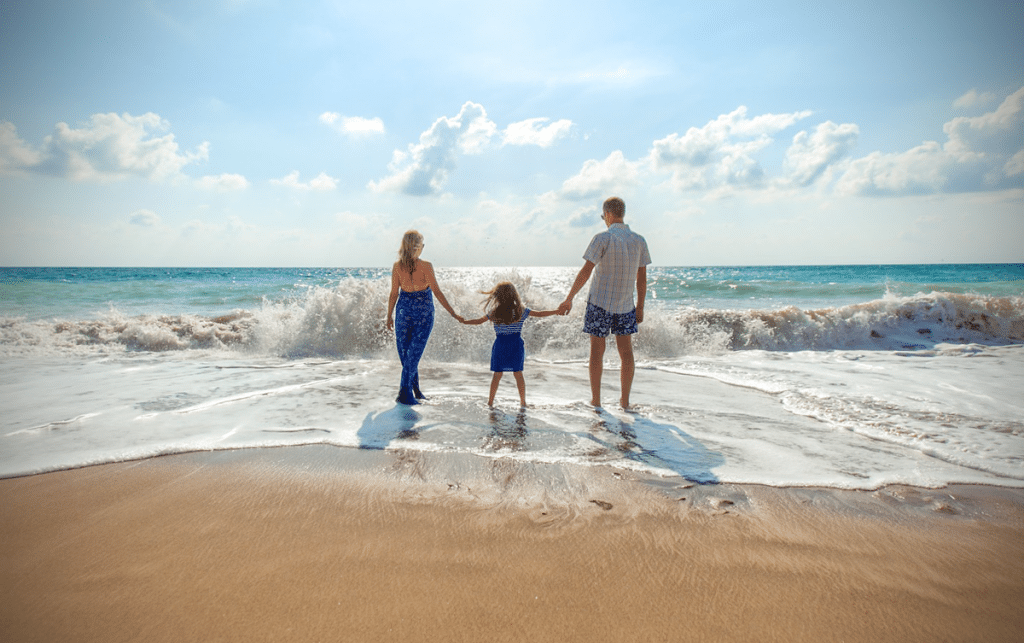 Over 5,190 fatal accidents occurred in the United States as recently as 2016, according to the Bureau of Labor Statistics. Some accidents are simply that, accidents, while others are avoidable. One of the main causes of these avoidable accidents is our desire to save time by taking shortcuts on the job.
We all want more time for the other things in life. Time for the activities we enjoy but more importantly, the people we enjoy them with. They're why most of us go to work in the first place. We want to make life more enjoyable during the time spent with our family and friends. We work to earn money in order to build a home, go on vacations, or send our kids to college. We spend time at work so we can enjoy the time away from it.
It is natural to want to take shortcuts in order to save time on a project or task. We do it everyday, convincing ourselves to skip steps or half-heartedly complete them so we can have more free time. In some situations, we take these shortcuts because the risk is worth the reward. Some choose to save time in the morning by brushing their teeth for one minute rather than the recommended two, risking the possibility of getting a cavity, which can be extremely uncomfortable but is ultimately manageable. It isn't life or death.
This is the difference between taking shortcuts in everyday life and taking them on the job. Many times, especially in an industrial setting, taking shortcuts on the job is a matter of life or death. A loose screw, an unlocked latch, or an unchecked gauge can result in death. Skipping that small step for the sake of saving 5 minutes on the job could eliminate any chance you have of spending time with your family again.
So when you're thinking of taking that risky shortcut and saving a little time ask yourself, "Is the potential time saved at work worth the potential time missed at home?"