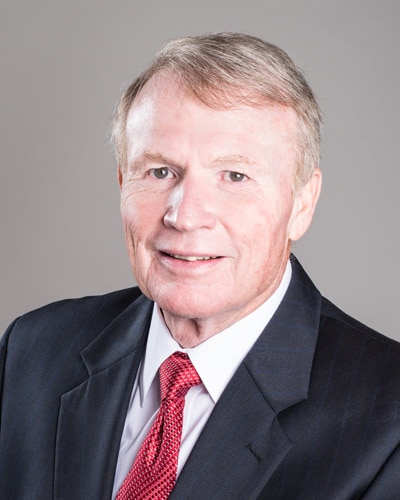 Fred Rine, M.S., CSP, is a nationally recognized leader in workplace safety who designs programs that get results. Fred created an Attitude-Based Safety Culture Training program that has been attended by more than 500,000 people and that has contributed to significant improvements in workplace safety at companies all around the country.
Fred created one of the most well-regarded workplace safety programs in the country during his career at FedEx. The program continued under Fred's leadership until he departed to join the National Safety Council as vice president. He then launched FDRsafety in 1996.
Fred is a past member of the prestigious National Advisory Committee on Occupational Safety and Health (NACOSH), a 12-person committee of workplace safety leaders that advises the Secretaries of Labor and Health and Human Services on occupational safety and health programs. He is also a former board member of both the National Safety Council and the American Society of Safety Engineers Foundation.
Fred holds a B.S. in Business Administration and an M.S. in Safety Management from West Virginia University and is a Certified Safety Professional.